As members of Girl Scouts of the USA, your membership provides you with basic secondary insurance (Plan 1). For many of the activities you do as Girl Scouts, you will need to purchase additional insurance, especially for trips longer than 3 nights, activities involving non-members, and/or international trips.
Steps for Purchasing Additional Event/Trip Insurance
Determine which plan(s) you need for your event by taking the quiz above or reviewing the Plan Comparison Chart below.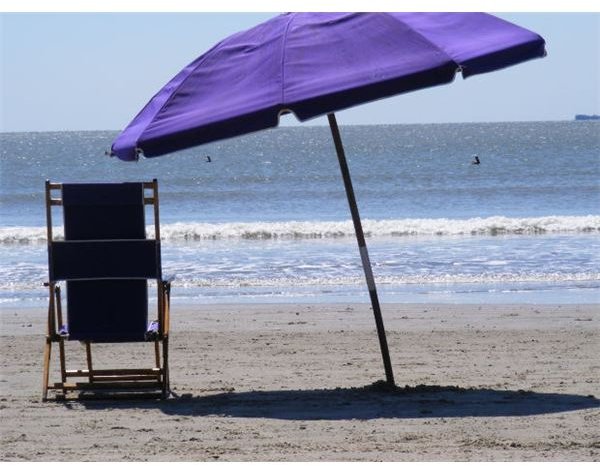 Download the most current Enrollment Form.
Print and complete the form (please type or print legibly)
Enter YOUR name, email, and telephone number.
Include the name of the event and city in the "Name/Location of Event" column
Total ALL columns
Attach your check for total payment to the form. Make checks payable to United of Omaha Life Insurance Company.
Please note: The minimum purchase for insurance is $5. Therefore, if the total cost of your insurance is under $5, a check for no less than $5 must be included. We recommend purchasing up to 15 events at one time to save money.
Forward completed Enrollment Form WITH your check to the Alameda Office
Girl Scouts of Northern California, Attn: Risk Management & Travel Assistant, 1650 Harbor Bay Parkway, Ste 100, Alameda, CA 94502
Send the form as soon as possible before the first day of the event to allow time for verification, signature and mailing. The form and check must be in the insurance company's office at least 24 hours in advance of the event. Please Note: If a form is incomplete or inaccurate, or if a check is in the wrong amount or under $5, they will be returned to you and not processed.
Frequently Asked Questions
Important Information about Ordering Insurance
Optional insurance plans MUST be purchased 2 weeks in advance of the activity.
Only the troop leader or other registered adult in charge may order insurance.
Requests for insurance MAY NOT be transmitted directly to Mutual of Omaha. The appropriate form must be downloaded from our website, completed, and forwarded (with payment by check or money order) to the Alameda Office for approval (see Steps for Purchasing Insurance).
Girl Scout Activity Accident Insurance (Plan 1) and additional Event/Trip Insurance (Plan 2, Plan 3E, Plan 3P, and Plan 3PI) act as secondary insurance policies. The insured party's family insurance plan is primary along with any additional insurance plans. Mutual of Omaha pays the first $130 of an approved claim and will continue (after the family insurance plan has reached its coverage limit) up to a total of $15,000 for each claim.
Girl Scout Insurance Plan Comparison Chart & Descriptions of Coverage
PLAN 1 Accident Insurance
Automatic coverage for registered members for a Girl Scout event which does not exceed a total of 3 days/2 nights. You do not need to order this insurance, since it is automatically applied to all Girl Scout members.
PLAN 2 Accident Insurance

To cover participants who are NOT registered Girl Scouts and/or Girl Scouts participating in an event lasting MORE than 3 days, 2 nights.

Example: If your troop is planning a trip to Southern California for 5 days and 4 nights, you will need to purchase insurance for all of the registered members for the full 5 days because the trip is longer than 3 days, 2 nights.

PLAN 3E Accident and Sickness Insurance
This plan is recommended for trips out of state or for any other trip where sickness could occur, such as extended trips out of town.
PLAN 3P Accident and Sickness Insurance
For groups with one or more participants who do not have personal family insurance (or where personal insurance may not be honored). Plan 3P acts as primary insurance for participants covered by the plan.
PLAN 3PI Accident and Sickness Insurance for International Trips
For any Girl Scout group planning a trip out of the country. Due to certain pre-trip benefits, this insurance should be purchased in the planning stages of the trip, but after the trip has been approved by the council, Call the council office to obtain detailed information on how to purchase this plan.
Questions
For more information about insurance, please contact the risk management and travel assistant at insurance@girlscoutsnorcal.org or at (800) 447-4475 ext. 1108.
---